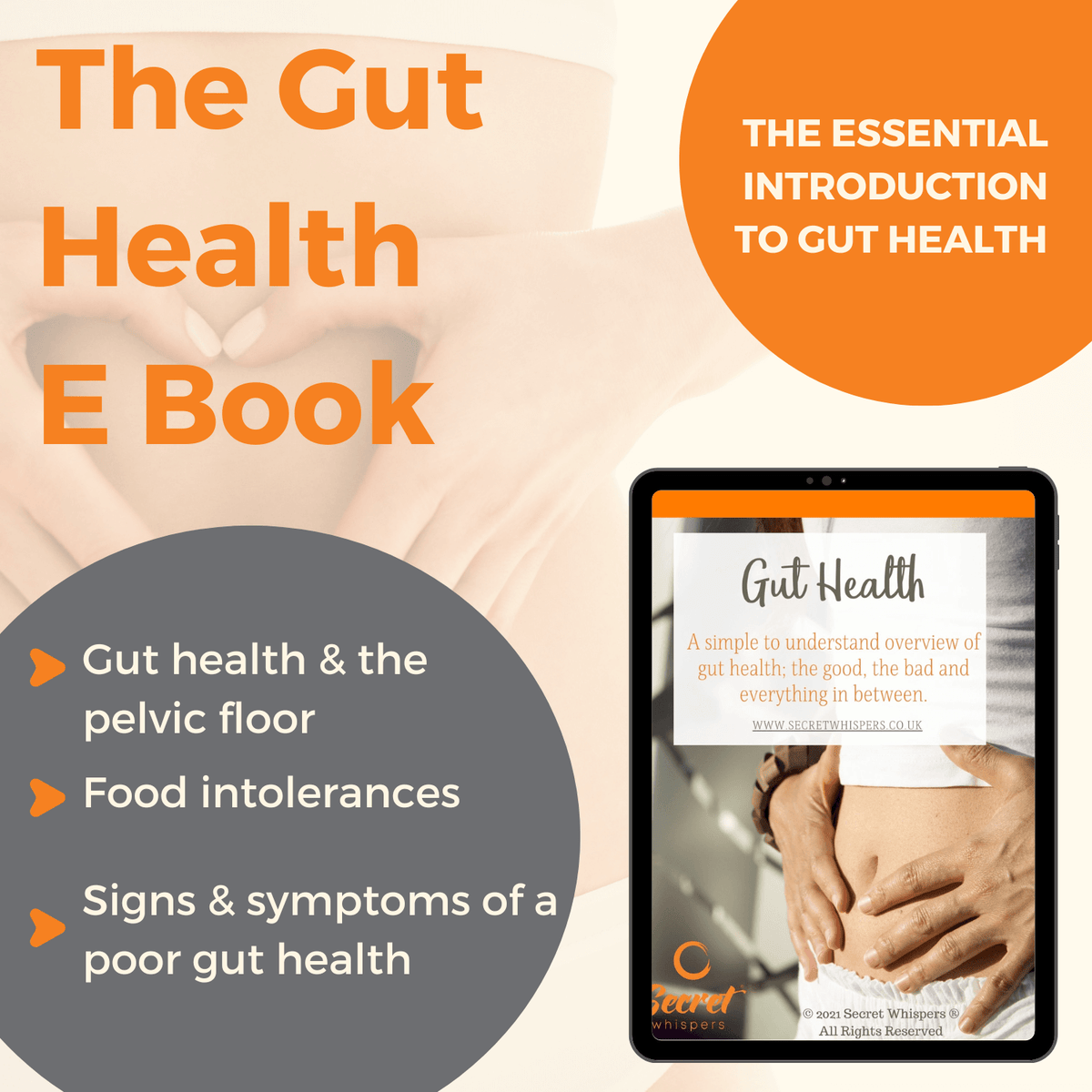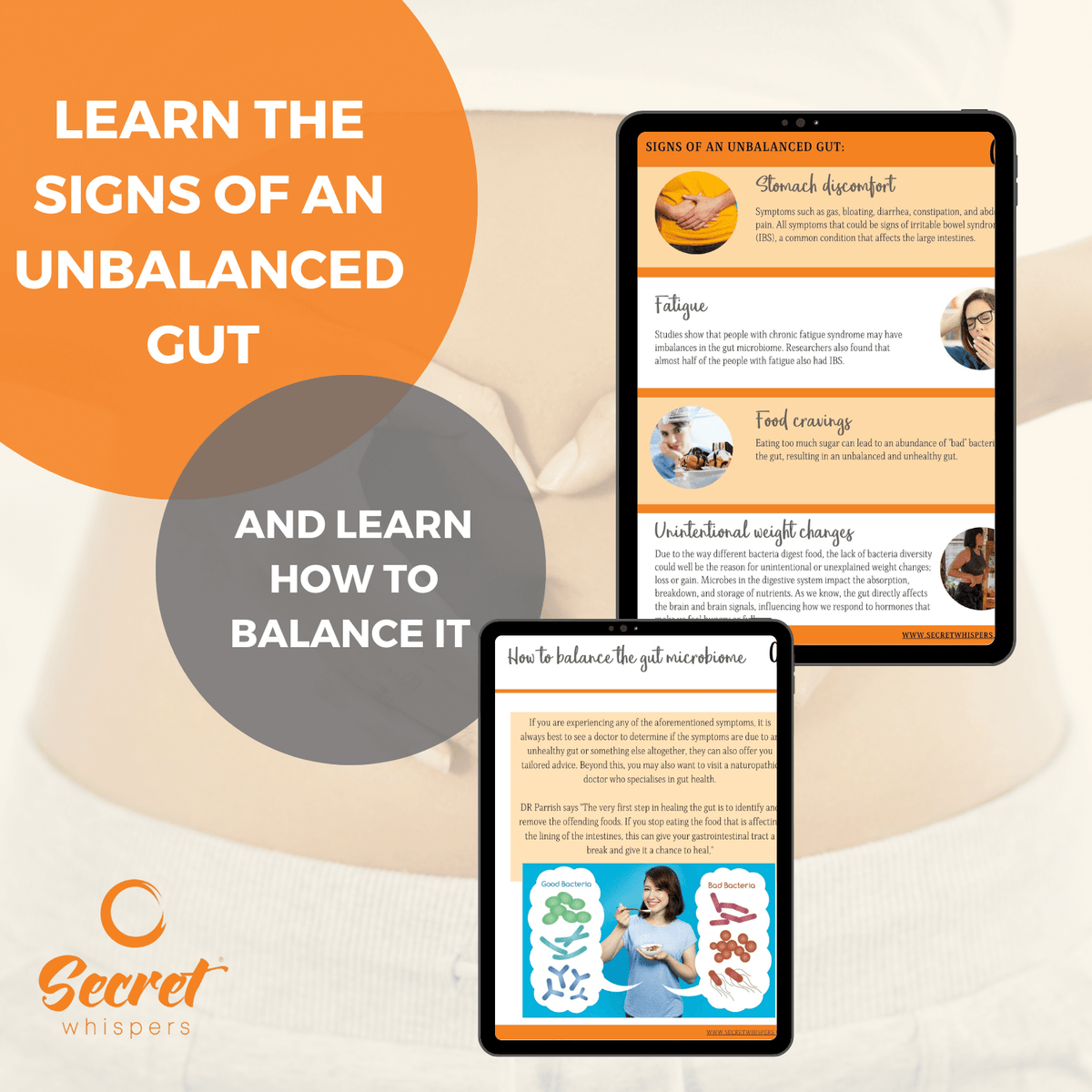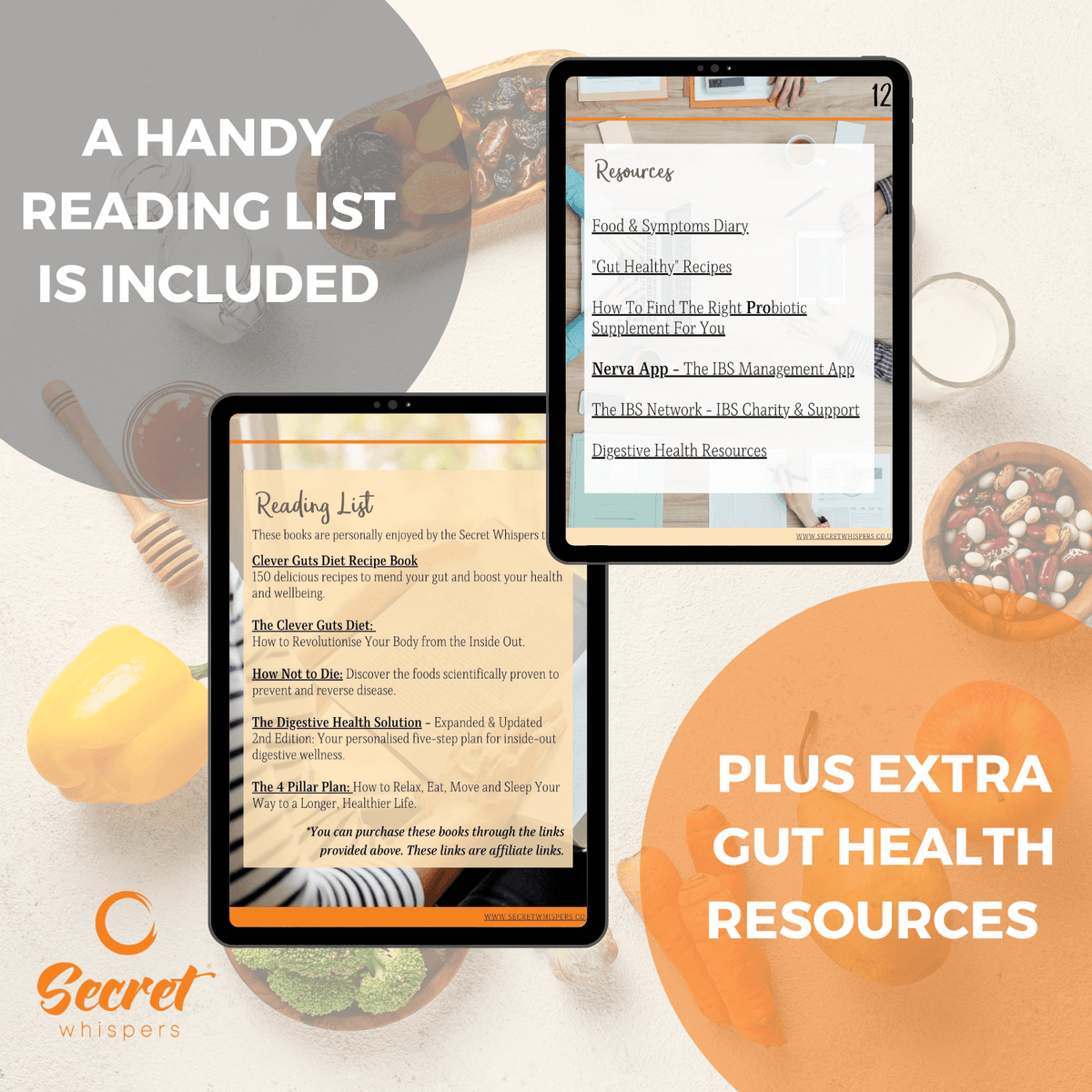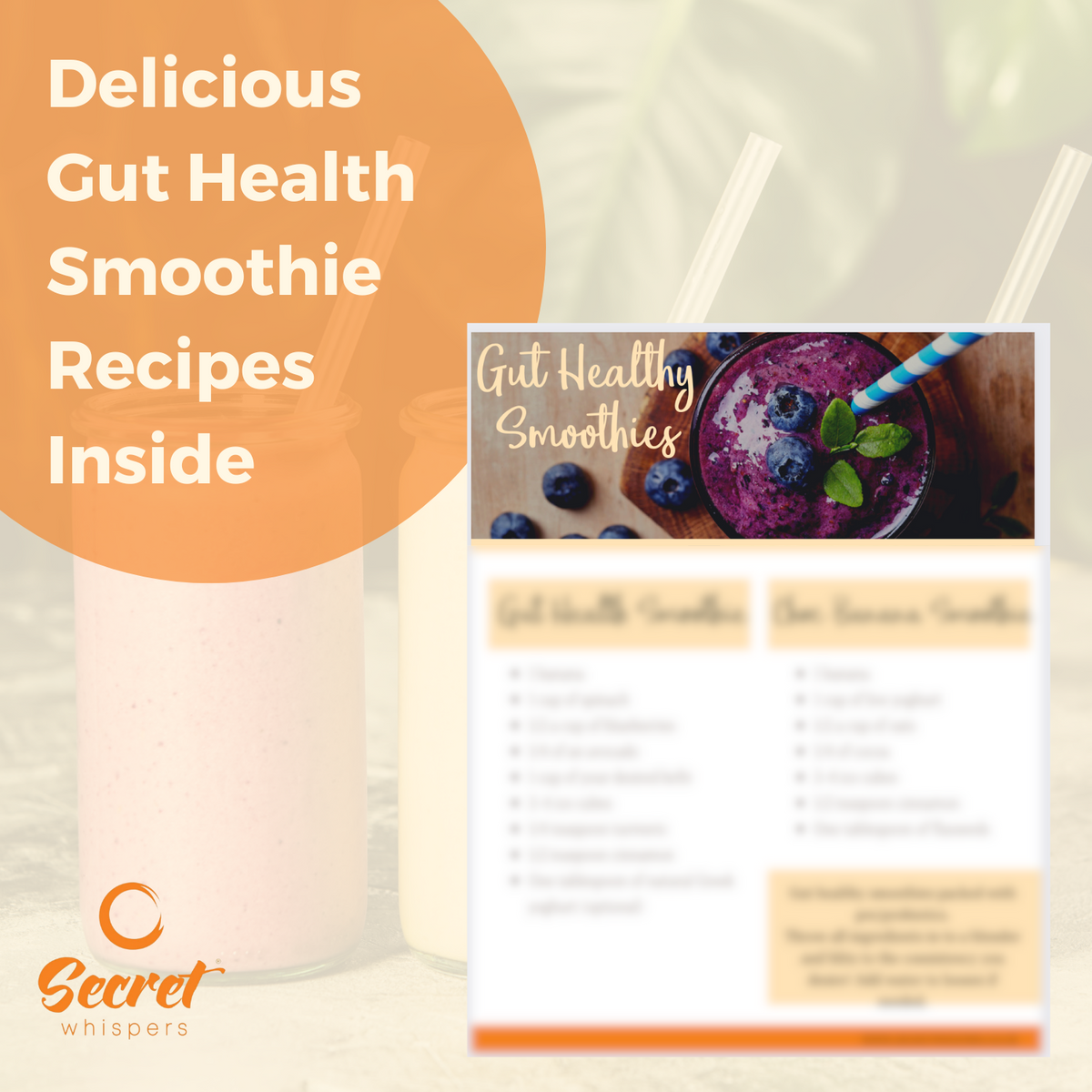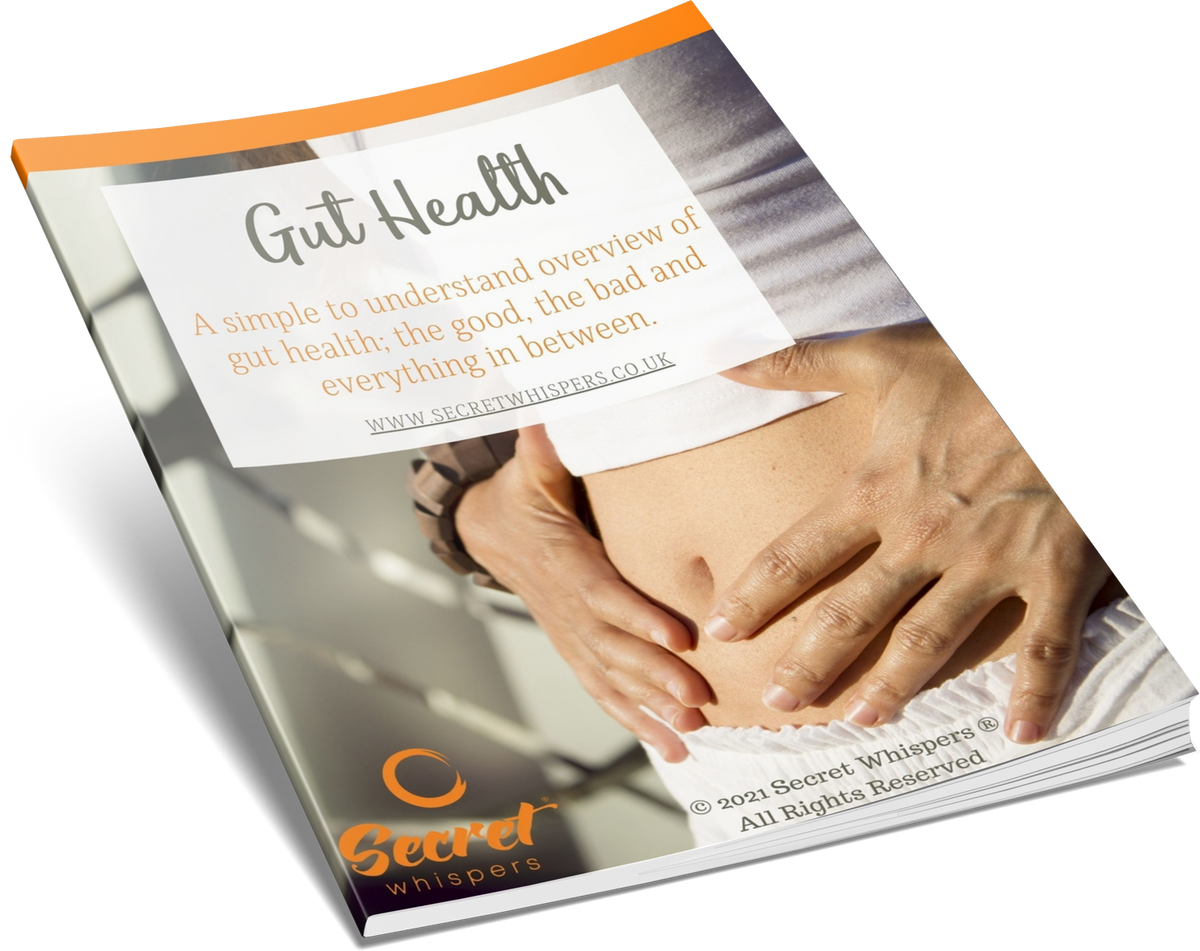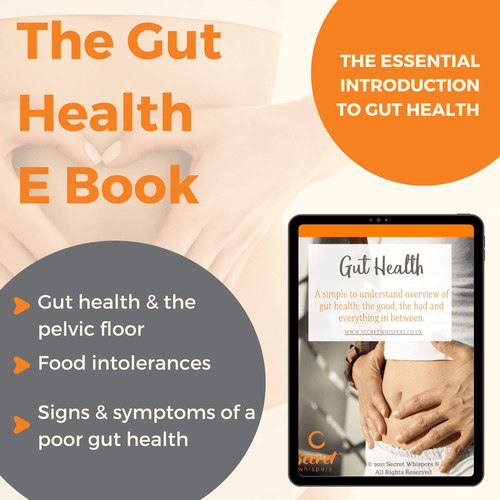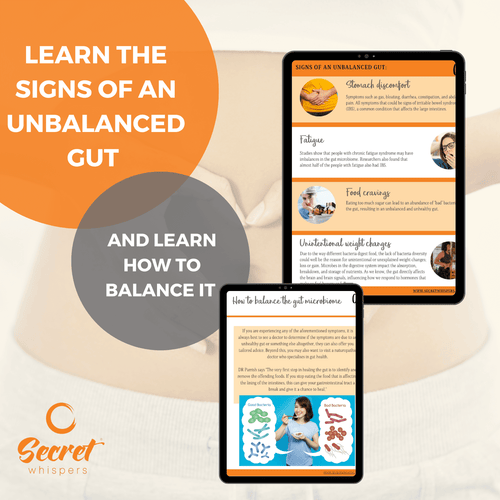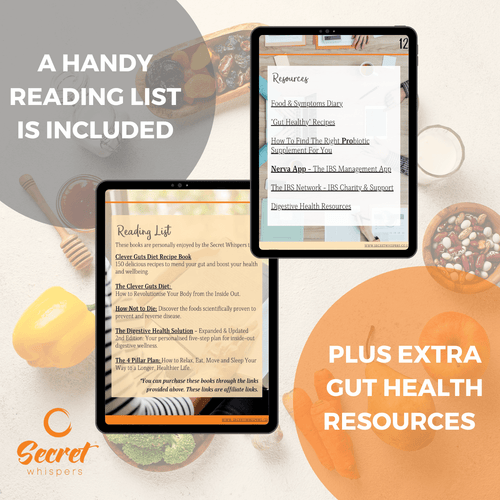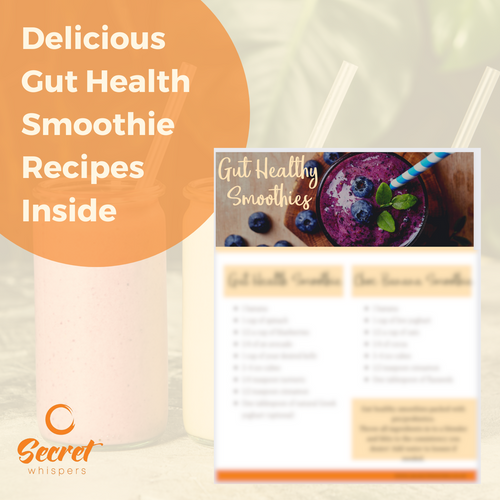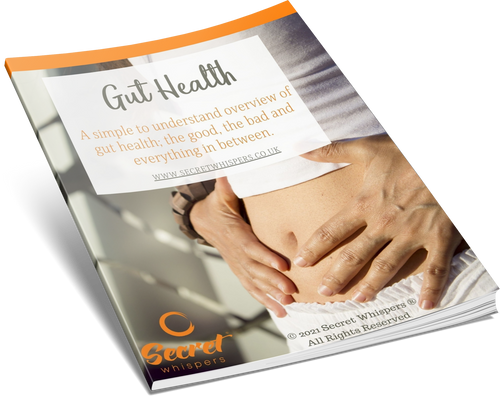 UK FREE Express Delivery!

Award Winning Company
Engaging, and easy to read and understand. Sometimes it would appear that you need to have a degree to understand some books, and that's not very helpful for anyone.
We have dug deep through the studies and brought all of the important, useful bits of education and knowledge together for you to consume in a much easier and more aesthetically pleasing way.
It was only recently that we started to become more commonly aware of the impact our gut health has on our overall health, influencing not only our digestive system but our body as a whole; including our immune system, cardiovascular system, metabolism, skin and BRAIN!
This gut health ebook will go into detail about how gut bacteria isn't all bad, but the kind of things that can happen when the good:bad bacteria tips the balance.  We discuss the symptoms to look out for to keep your own gut happy and balanced, as well as actionable tips to improve your gut health and remain generally healthy from the inside out.
We guarantee you will come away from this book with new found intelligence of how your body works and how you can potentially improve your own health, energy and comfort using the education and tips in this book.
We feel that this topic is exceptionally important for EVERYBODY to be educated on, not just those that are suffering with "gut health" discomfort. 
Only £4.99
Contents:
Introduction

What is this "

gut health"

you speak of?

The gut health effect

Signs of an unbalanced gut

The result of an unbalanced gut

How to balance the gut microbiome

The gut health diet

Prebiotics and Probiotics

Food intolerances

Food intolerances; on the contrary

Digestive health myth busting

Resources

References
Want more like this? Check out our Boost Estrogen Naturally eBook. 
Full of information in an easy to read style
As I have recently felt I have an intolerance to Gluten I found the book very interesting and will try a couple of the suggestions.
Thank you for taking the time to leave us a review. Very much appreciated and we are so happy that it has helped.
Learnt a lot from this ebook
This is a great ebook. Learnt so much!