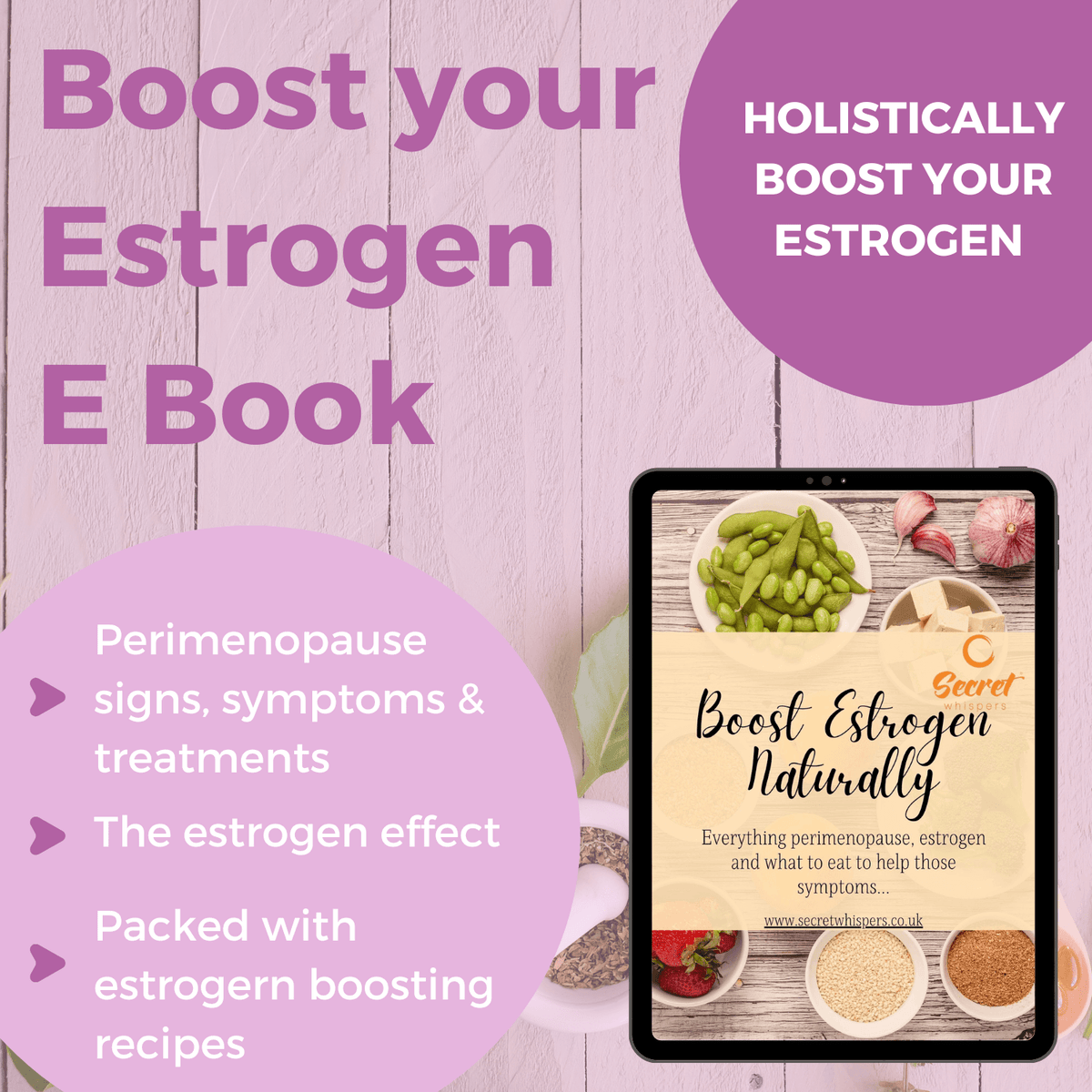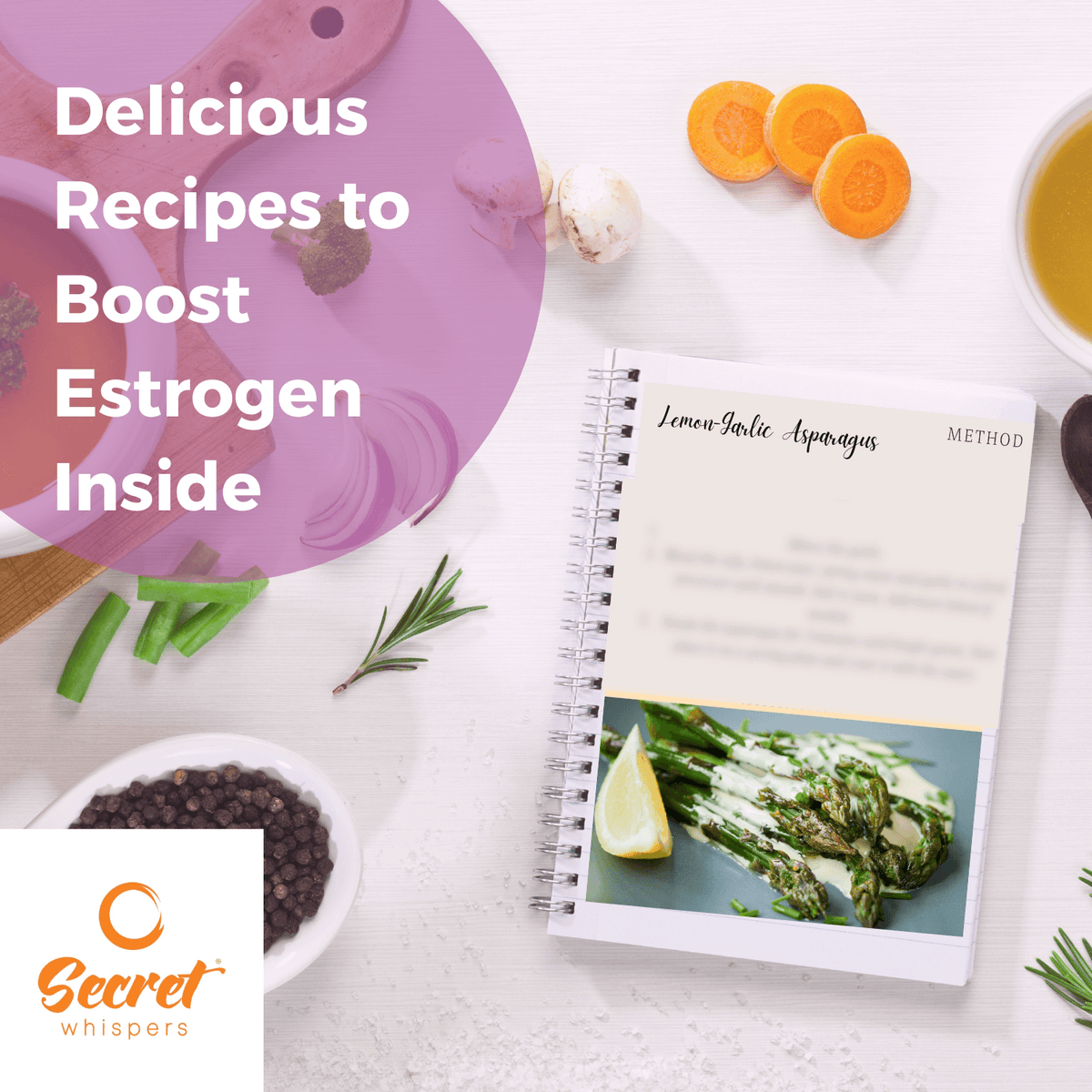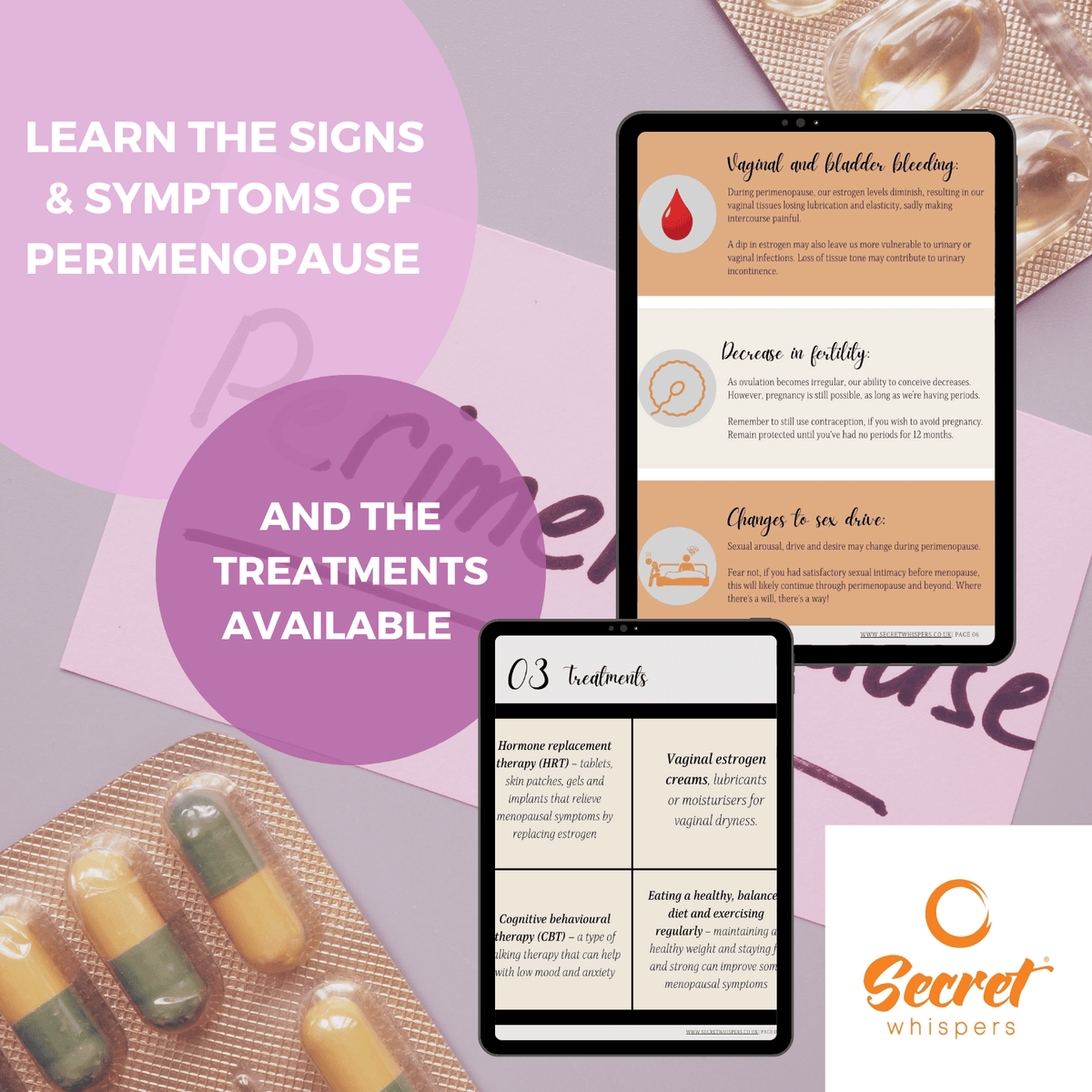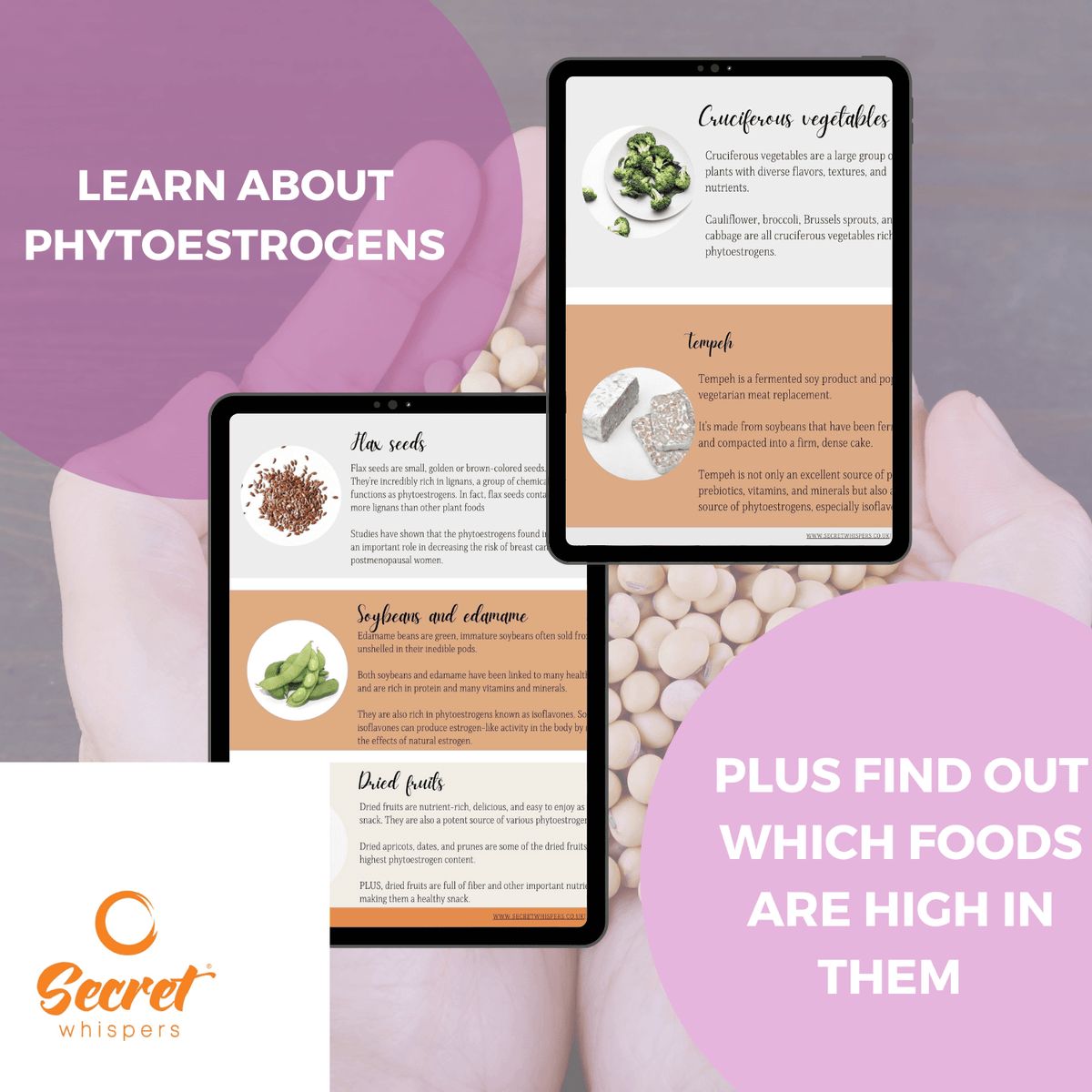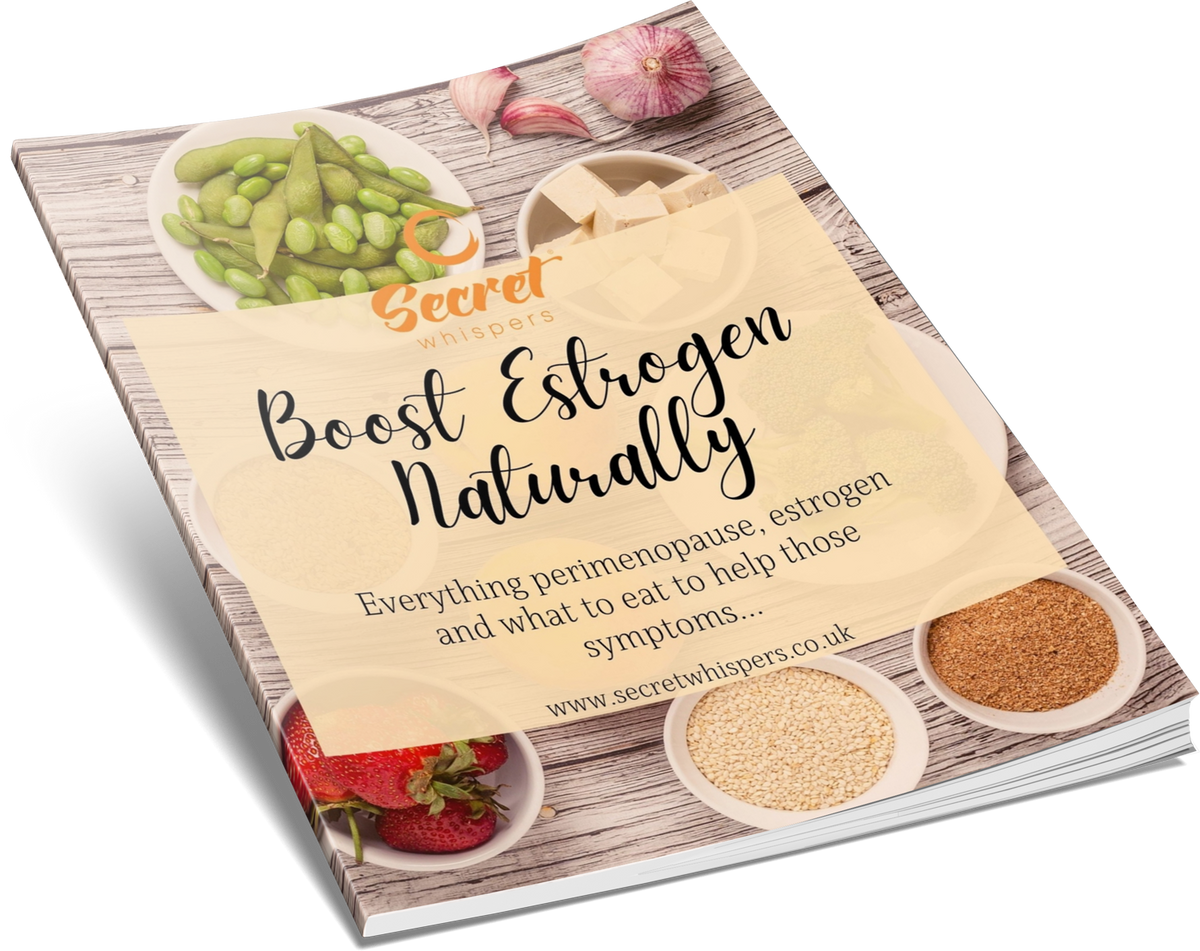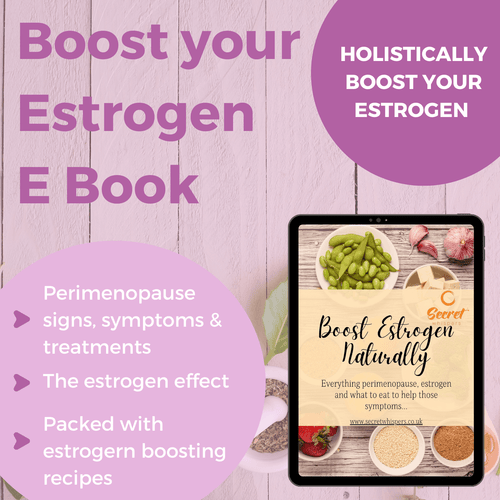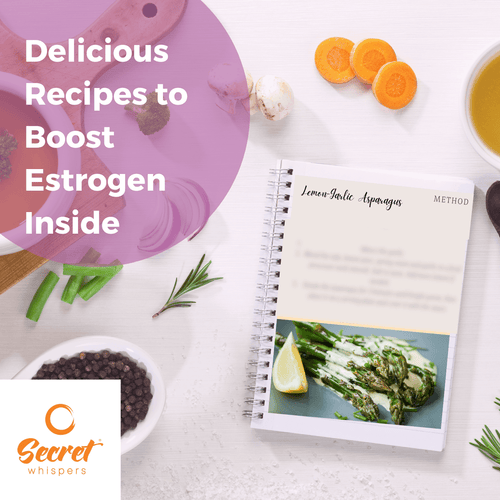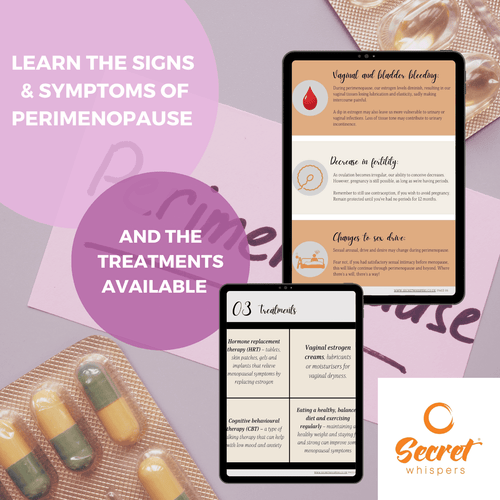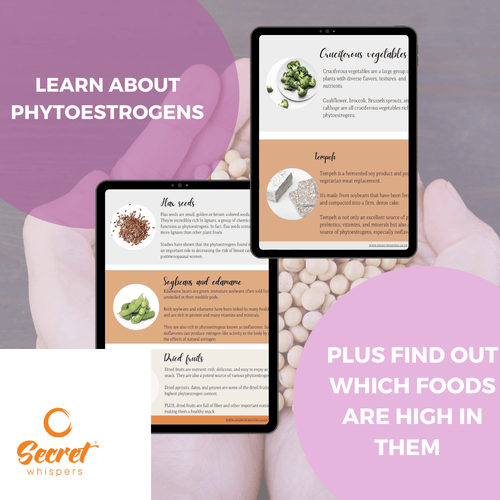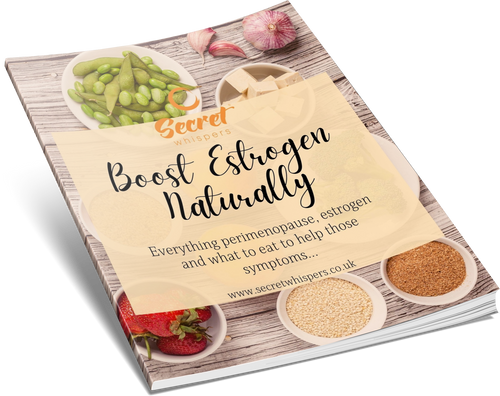 UK FREE Express Delivery!

Award Winning Company
Boost your estrogen levels naturally with our easy-to-understand eBook. 
27 Pages full of lots of great information

Recommended foods you can eat to help you naturally increase your estrogen
and some fabulous recipes.
Our customers wanted this information so we created this. Enjoy! 
Only £4.99
Contents:
01. What is 'perimenopause'?
02. Symptoms of perimenopause
03. Treatments
04. The Estrogen effect.
05. Phytoestrogens
06. Foods rich in Phytoestrogens.
07. 5 recipes rich in phytoestrogens.
08. References.
Want more like this? Check out our Gut Health eBook.
Fabulous
Informative and full of recipe ideas and tips…. A good read for us all
Thank you Jennie for your review. It is a fabulous eBook. Julie. X
Who knew oestrogen was so important
Love how this ebook explain perimonopause in easy to understand words. The foods suggested to increase my oestrogen were great. Who knew. Off to buy my foods to increase my oestrogen!