Multi-Award Winning Pelvic Floor Trainer

No longer leak when you laugh, cough, sneeze or run.
Want better sex? Who wouldn't!?

Strengthen your pelvic floor to reinvigorate and improve your sex life.
Take Control of your Pelvic Floor Today!
All women deserve a life free from embarrassing leaks and pads.
BUY NOW FOR ONLY £47.97
Secret Whispers® - Our Story and Mission
Find out why we are so passionate about what we do from Julie, Founder & Campaigner.
Meet Julie
Secret Whispers® Menstrual Cup Kit
Reusable, Eco friendly, feminine hygiene product, body friendly periods.
BUY NOW FOR ONLY £39.99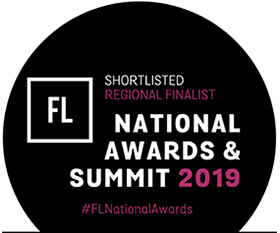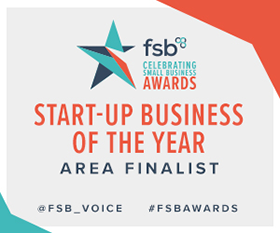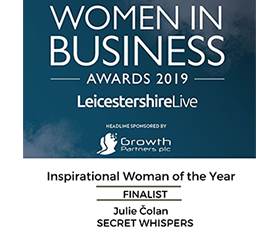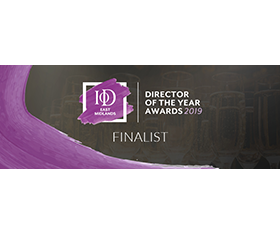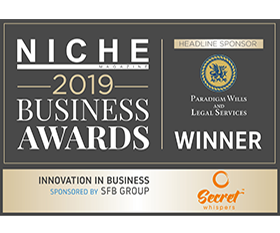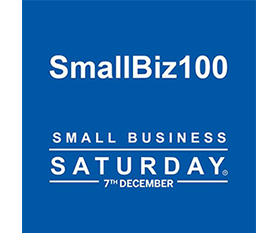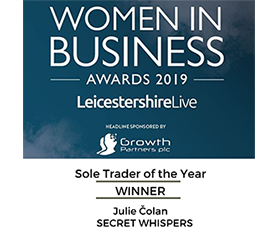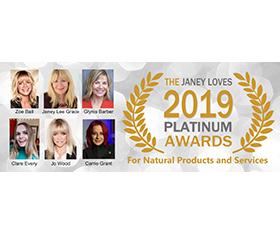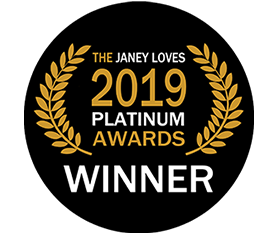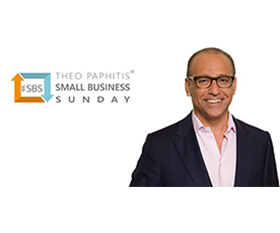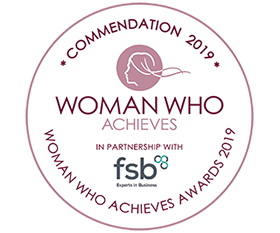 Let customers speak for us